Taymouth Castle Golf Club

Taymouth Castle Golf Club - Gallery Archive
Jump to section...
2015 Toerags Tour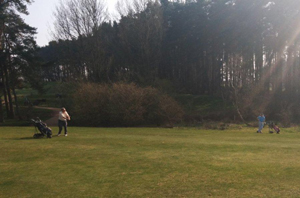 Alistair staring down his ball at Carlisle GC as Wes looks on in admiration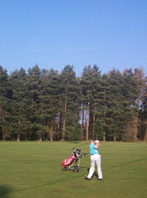 Wes in full flow at Carlisle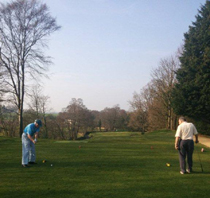 Wes and Alistair on the 17th at Carlisle GC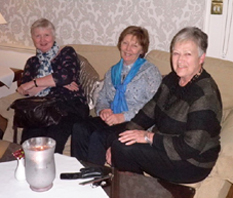 Enjoying a relaxing pre-dinner drink (L to R) Judy, Cath and Maya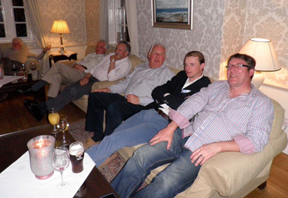 Enjoying watching the Masters on TV (L to R) Wes, Alistair, Ian, Tristan and Simon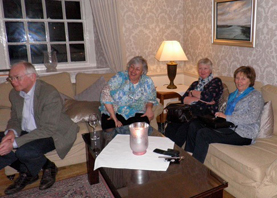 Enjoying watching the Masters on TV (L to R) Urs, Susie, Judy and Cath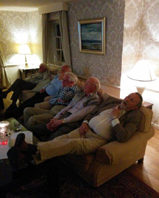 Dead beat after day one, and there's another two days to go!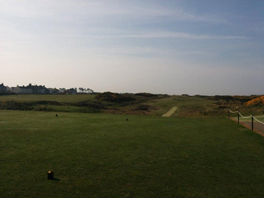 Day two and the delights of the Silloth links await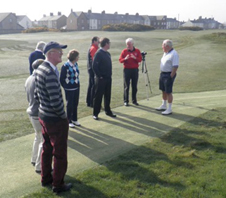 Toerags preparaing for the photo call at Silloth GC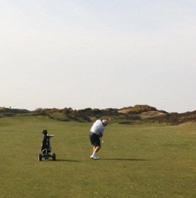 Ian is obviously feeling the heat - is that from the sun or the competition?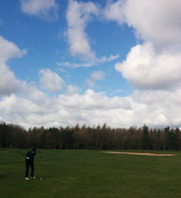 What bunker? I see no bunker says Judy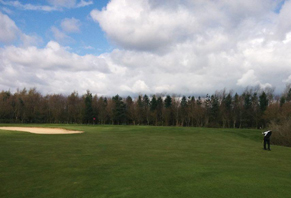 Jim attacking the pin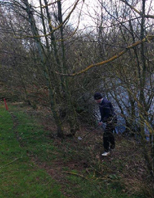 Judy discovers getting into the bushes is easier than getting out!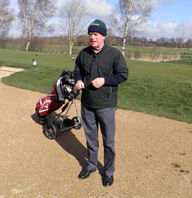 Wrapped up against the chill wind Wes oversees preparations at Eden GC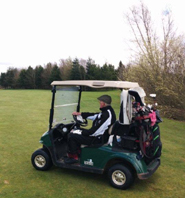 Jim revving up to battle the wind on the Eden course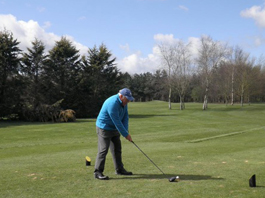 Ian driving off at Eden GC - not feeling the heat today!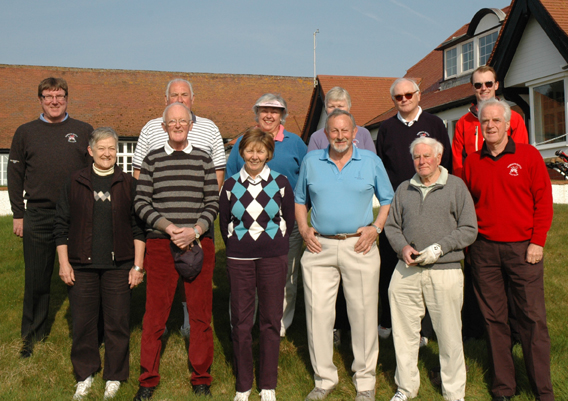 The 2015 Toerags line-up at Silloth GC L-R: (Back Row) Simon Gray, Ian Addison, Susie Lumsden, Judy Proudfoot, Urs Blumli, Tristan Blumli, (Front Row) Maya Robertson, Jim Russell, Cath McGregor, Alistair Robinson, Bob Hewines and Wes McGregor