Taymouth Castle Golf Club

Taymouth Castle Golf Club - Gallery Archive
Jump to section...
2014 Toerags Tour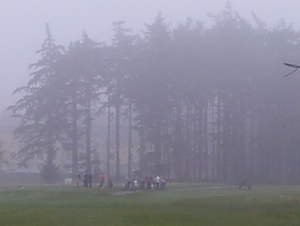 Is there anyone out there? Day one in the mirk on the Priestman course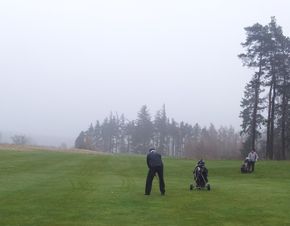 Wes getting ready to tackle the challenge of the Priestman course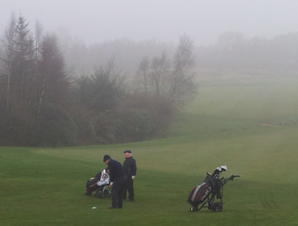 Lenox takes aim while Wes looks on hoping to learn something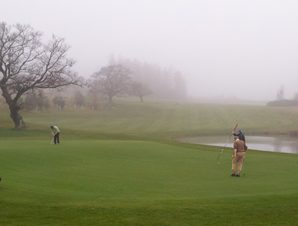 Alistair and Jim R look on as Stewart tries to make the first long putt of the day on the Priestman course 18th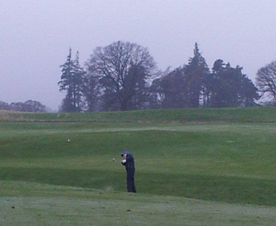 Cath keeping head down as she sends her ball into the distance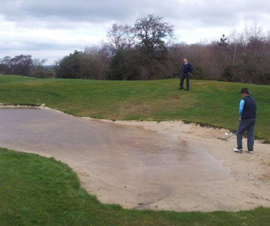 Jim M tries to work out how he can retrieve his ball without getting his feet wet.....Alistair offers sympathetic advice!!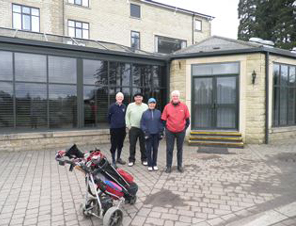 Jim R, Stewart, Cath and Wes waiting to go to the first tee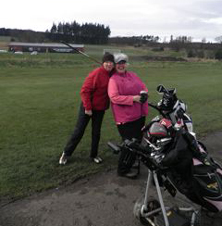 Judy and Susie enjoy a relaxed moment before the tension rises!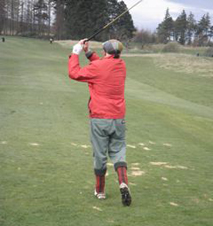 Bob stares down his ball on his way to a winning round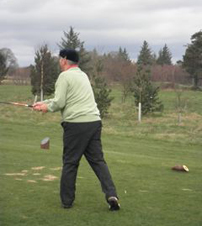 Stewart willing his drive to keep out of trouble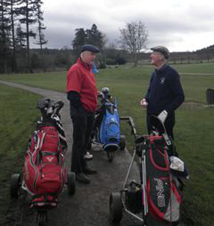 Wes and Jim R discuss game plans before tackling the Priestman course on day 3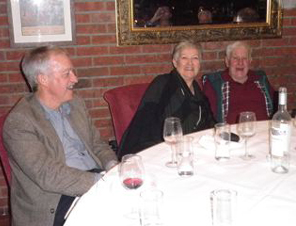 Lenox, Maya and Bob with big appetites and empty glasses!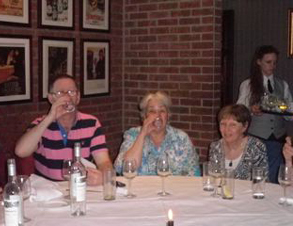 Jim M and Susie drain the dregs, Cath wonders when her drink will arrive!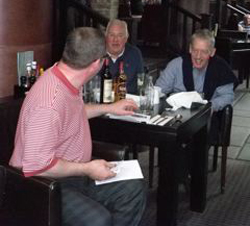 Simon shares the secrets of his winning technique with Ian and Lenox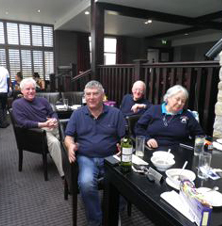 Wes, Stewart, Jim R and Susie relax after lunch on day 3 before the long journey home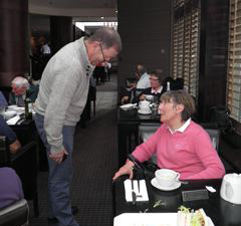 Jim M and Cath make plans for next year's tour, while ladies' winner Heddie is enjoying the moment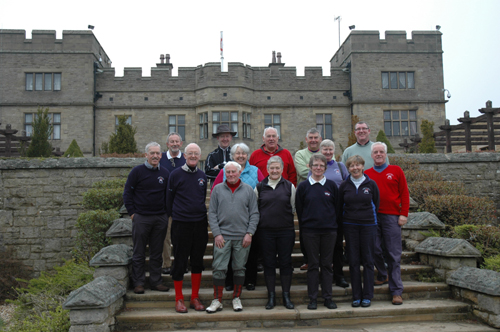 The 2014 Toerags line-up L-R: (Back Row) Alistair Robinson, Jim McGuinness, Ian Addison, Stewart Gilmour, Simon Gray, (Middle Row) Lenox Millar, Jim Russell, Susie Lumsden, Judy Proudfoot, Wes McGregor, (Front Row) Bob Hewines, Maya Robertson, Heddie Straw, Cath McGregor