Taymouth Castle Golf Club

Taymouth Castle Golf Club - Gallery Archive
Jump to section...
2013 Toerags Tour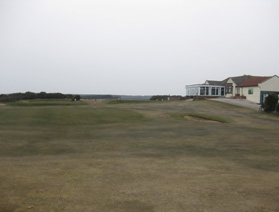 Day 1 of the tour at Powfoot GC - view of 18th green and clubhouse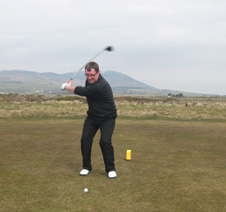 Simon Gray getting the tour underway at Powfoot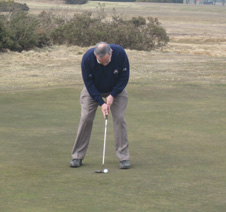 Alistair Robinson a study in concentration at Powfoot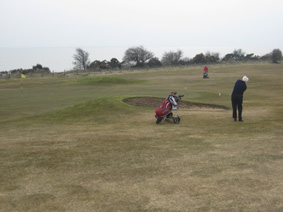 Wes McGregor chipping in to not over the bunker!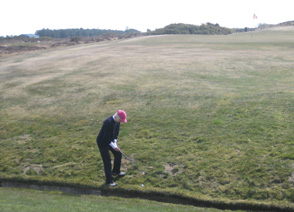 Judy Proudfoot preparing her shot to the green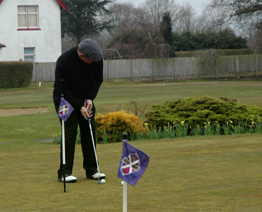 Graeme Taylor honing his putting skills on day 2 at Dumfries & County GC
More honing of putting by Maya Robertson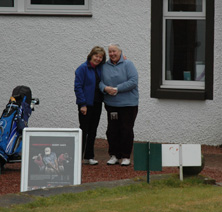 Cath McGregor and Susie Lumsden sharing a moment before tackling Dumfries & County
Preparation is so important for Alistair, Bob and Stewart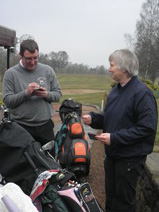 Simon Gray and Judy Proudfoot discuss tactics at Dumfries & County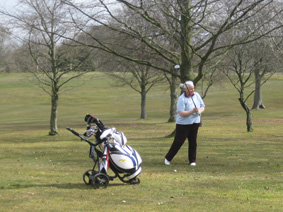 Susie sizing up the approach to the green at Dumfies & County
I'm not sure Stewart Gilmour is admiring the daffodils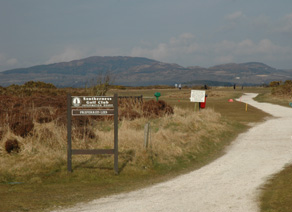 Day 3 at Southerness GC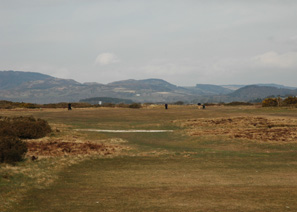 The wide open spaces of Southerness look so inviting!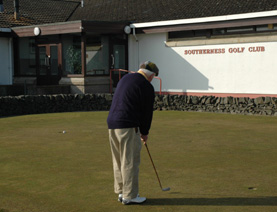 Bob getting in some last minute practice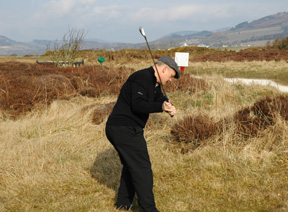 There's a lot of rough out there so Graeme is perfecting his technique - just in case!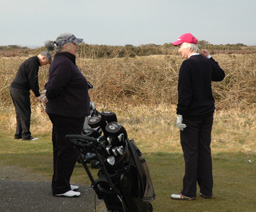 Susie and Judy make plans, while Graeme continues to perfect his technique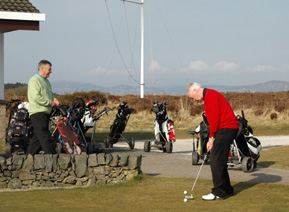 Peter Preston perfects his putting while Stewart watches - looking for tips?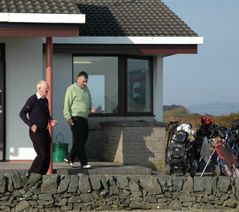 Jim and Stewart return from making last minute adjustments!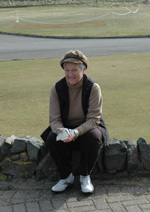 Maya contemplates the challenges ahead at Southerness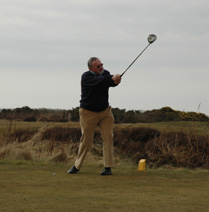 And so battle commences - Alistair teeing off at Southerness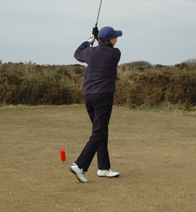 Cath admiring her tee shot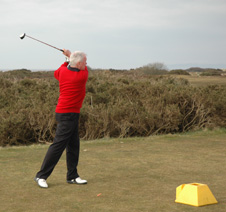 The round is underway for Peter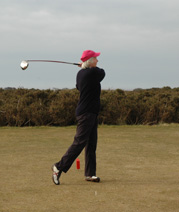 Overall tour winner Judy Proudfoot shows the way at Southerness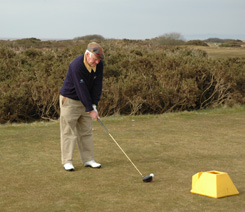 Bob focussing on the task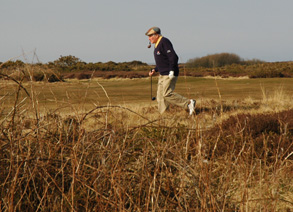 Bob sees how the Southerness rough can be quite a challenge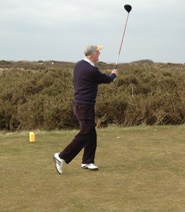 Jim eyeing-up his opening drive at Southerness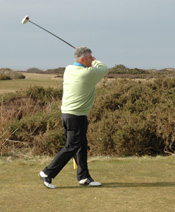 Stewart willing his ball to go straight!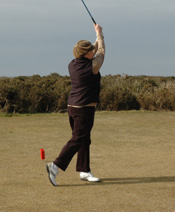 Maya admiring the shot and the view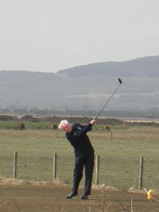 Wes in full flow on the links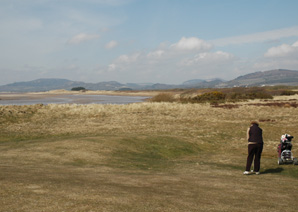 The stunning backdrop to the Southerness links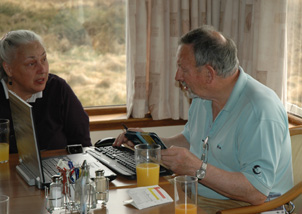 Susie has a word with Alistair as he computes the results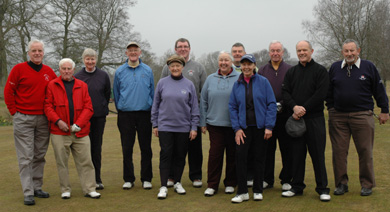 The 2013 Toerags line-up L-R: Wes McGregor, Bob Hewines, Judy Proudfoot, Jim Russell, Maya Roberston, Simon Gray, Susie Lumsden, Stewart Gilmour, Cath McGregor, Peter Preston, Graeme Taylor and Alistair Robinson