Taymouth Castle Golf Club

Taymouth Castle Golf Club - Gallery Archive
Jump to section...
2011 Mid-Summer Madness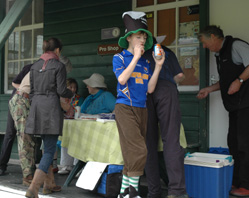 A celebratory jig from the Leprechaun (Iain Cowan)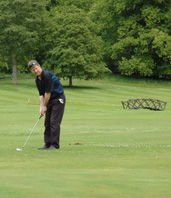 A study in concentration - an oasis in a sea of madness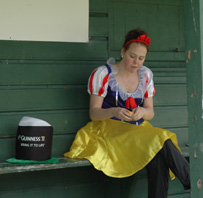 Bo Peep (Jane Cowan) recovering from the exertions.....may be the (Mc)Guinness hat can rejuvenate!!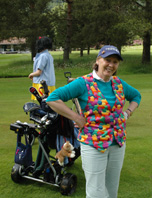 Cath already looking forward to next year's madness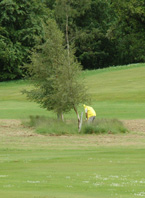 I didn't know we had banana trees growing on the Taymouth Estate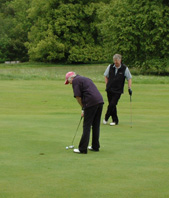 Ian Harbit admiring the Lady Captain's mad putting stroke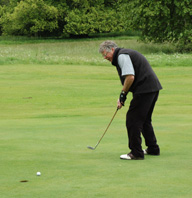 Ian talking his ball to the hole......now that really is mad!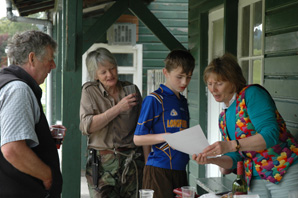 Now for the serious business.....'what's on the mad menu?'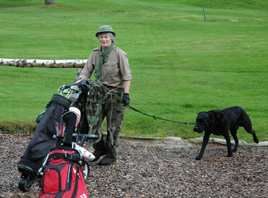 Penny and friend returning from mad combat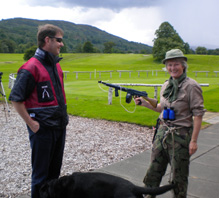 Penny taking the Captain hostage......a hostage to fortune more like!!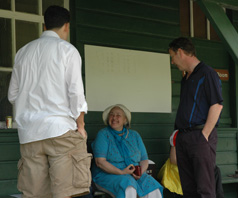 Susie can't stop smiling at the mad Captain and her son Andrew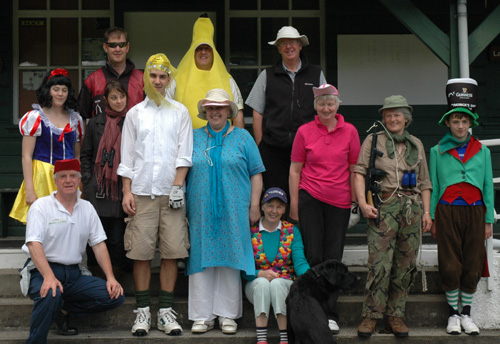 The assembled madness (well almost all of them!) ready to play the course 'inside out'. L to R - back row Jim McGuinness, John Cowan, Ian Harbit; middle row Jane Cowan, Andrew's new wife, Andrew Lumsden, Susie Lumsden, Judy Proudfoot, Penny McKerrow, Iain Cowan; front row Wes McGregor, Cath McGregor and Penny's dog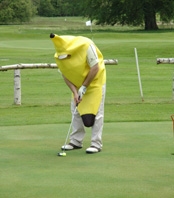 The Big Banana and his matching golf ball.....the greens are slippery almost like a banana skin!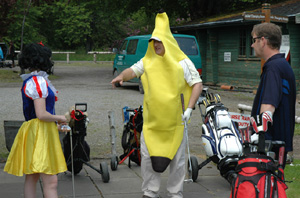 The Captain looks on as the Big Banana explains the rules to Bo Peep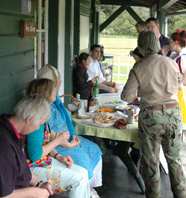 Tucking in to mad refreshments.....you'd almost think that's why some people turned up!!