Taymouth Castle Golf Club

Taymouth Castle Golf Club - Gallery Archive
Jump to section...
2010 Mid-Summer Madness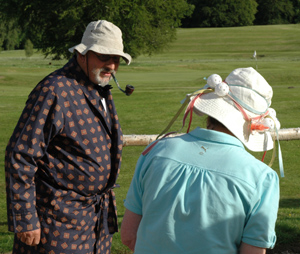 Don't ask me, I've no idea either!!!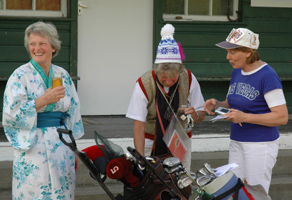 I've got my beer, you look for the compass!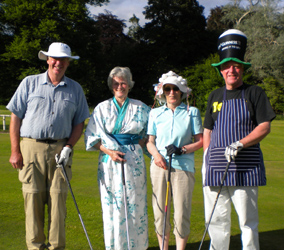 Mad Team A - Ian Harbit, Penny McKerrow, Ann McGregor and Wes McGregor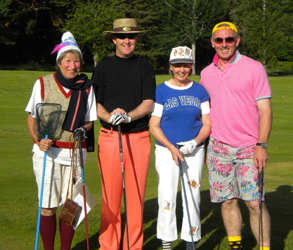 Mad Team B - Anthea Allan, Jim McGuinness, Cath McGregor and Don Hendry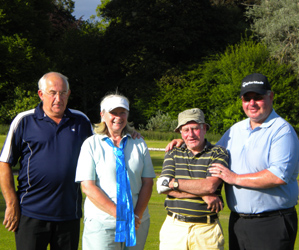 Mad Team C - John Fleming, Anne Beeson, Bob Hewines and Bill Seath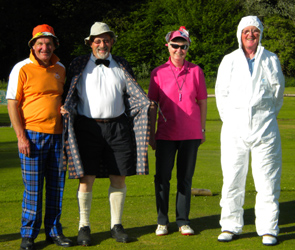 Mad Team D - Charlie Campbell, Alistair Robinson, Judy Proudfoot and Jim Russell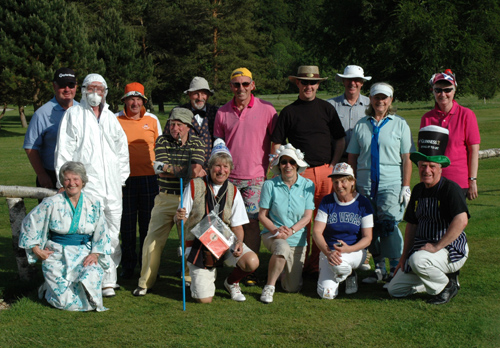 The assembled madness in suitable attire before playing the course backwards.